Big weekend ahead for Caitlin
There's a big weekend ahead for 10-year-old Caitlin Woolley from Teignmouth. On Saturday she will be auditioning for a part in Snow White and the Seven Dwarfs – this year's pantomime at Torquay's Princess Theatre – and on Sunday she is organising a charity dance marathon in Totnes.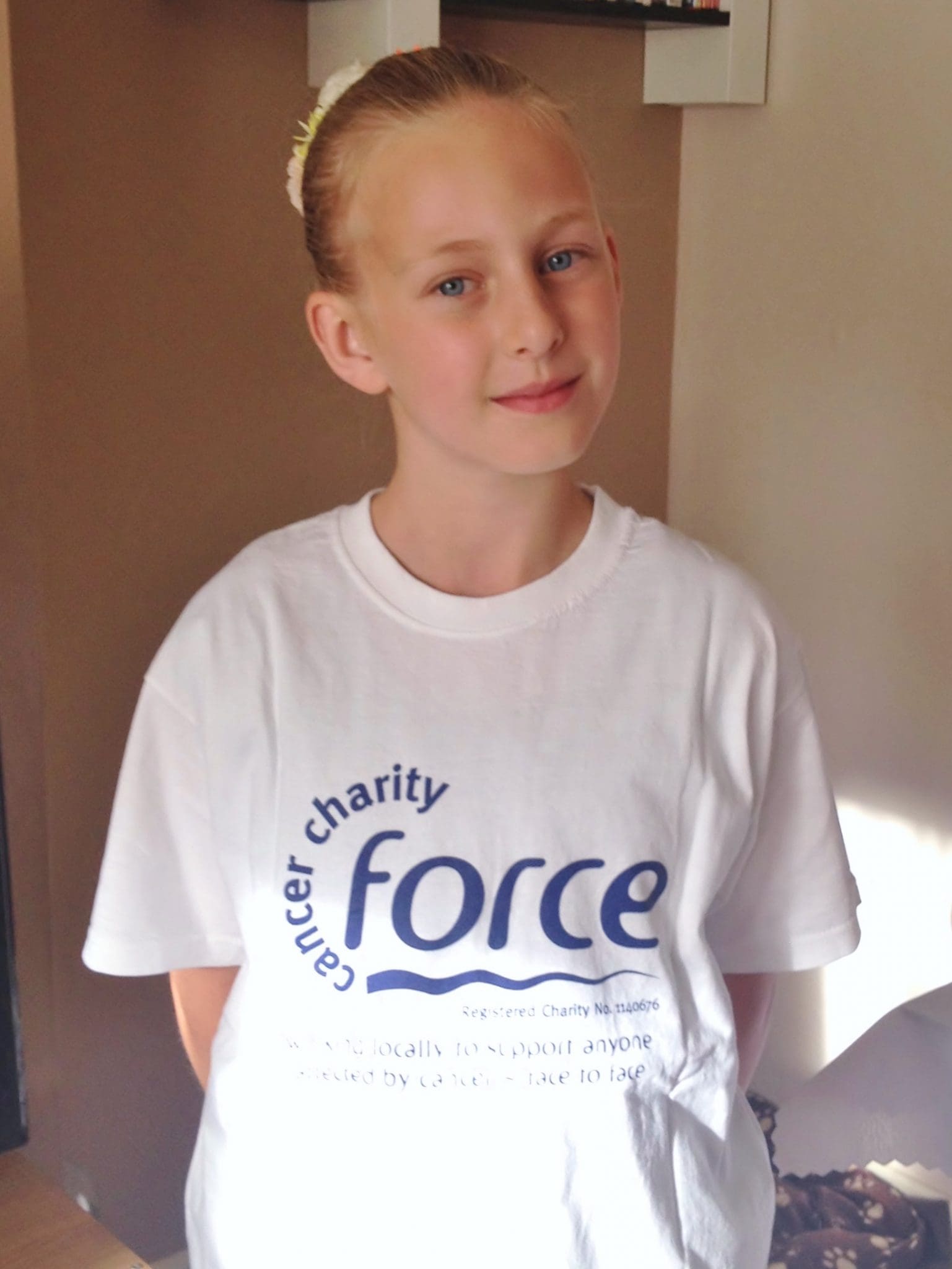 Caitlin, a year 6 pupil at Teignmouth Community School, will be raising money for FORCE.
"I am doing this dance marathon to raise money for FORCE because my Mummy had cancer (she is much better now) and they helped us a lot. If it wasn't for them then I wouldn't have got through this," said Caitlin.
She is a student at the Totnes School of Dance and will be dancing from 9am to 1pm on Sunday at their King Edward VI Community College studio.
Friends, family and fellow dance students will join her for one-hour sponsored sessions of ballet, street dance, jazz, modern dance and body conditioning. Anyone is welcome to join them.
Caitlin, who hopes to become a professional dancer when she grows up, will perform for all four hours.
She will also be holding an auction and raffle to add to the £170 she has already raised from a cake sale at her school in Teignmouth.
"She thought all of this up when I was in hospital having surgery for thyroid cancer," said proud mum Zuzana Woolley. "Caitlin has done all the organisation, including hand writing letters that she has sent to 60 companies asking for sponsorship."
She has been sent hundreds of pounds worth of prizes and plans to conduct the auction herself.
"I've never done it before but I'll give it a go," said Caitlin, who attends the children's group at the FORCE Cancer Support and Information Centre.
Children and young people need special care and support when someone close to them has cancer. FORCE offers a dedicated service for those youngsters at such a difficult time in their lives.
"When I first went I thought I'd just be sitting there talking about cancer but they help you in a subtle way to talk about it by doing play and art, not just by sitting around," said Caitlin.