Fantastic opportunities to join our shop team
If your checklist for a worthwhile day includes:
making a positive difference to your community
meeting people
sharing your skills and learning new ones
and having fun while you do it…
…then FORCE may have just the opportunity for you.
The FORCE Cancer Charity shop in Heavitree has launched a recruitment drive for volunteers.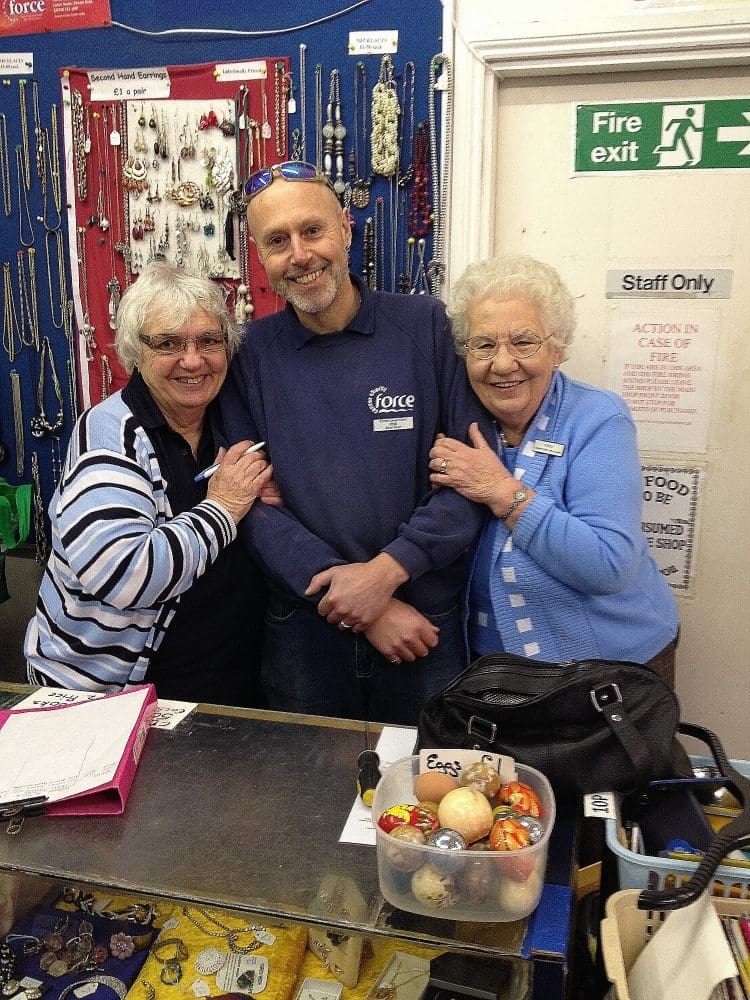 There is huge variety in the roles on offer and you can be as flexible as you like with time you have available to volunteer.
"Whatever your hobbies, skills or interests, we can keep you busy," said FORCE Shop Manager Anna Heard. "Behind the scenes or out front, come and join our superb team and be a part of something truly special.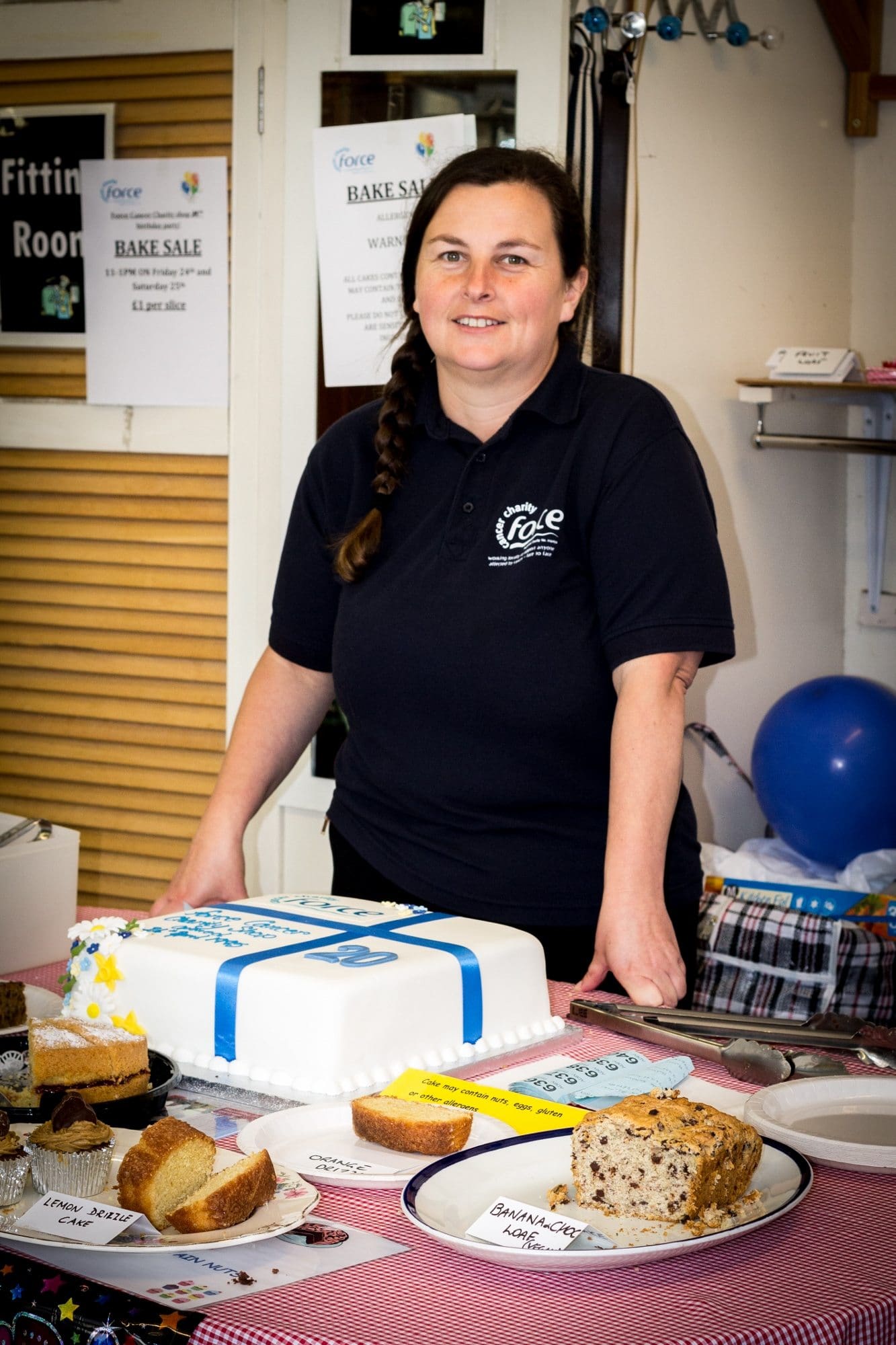 "You may have a couple of hours to spare now and then, a morning or afternoon every week, be available just for a month or only in the winter. Whatever time you have, we'd love to hear from you."
FORCE has just introduced Gift Aid on the sale of donated items, allowing the charity to claim an extra 25p from the taxman for every £1 spent.
That has opened up extra opportunities for volunteers to meet and greet shoppers and people donating goods for sale.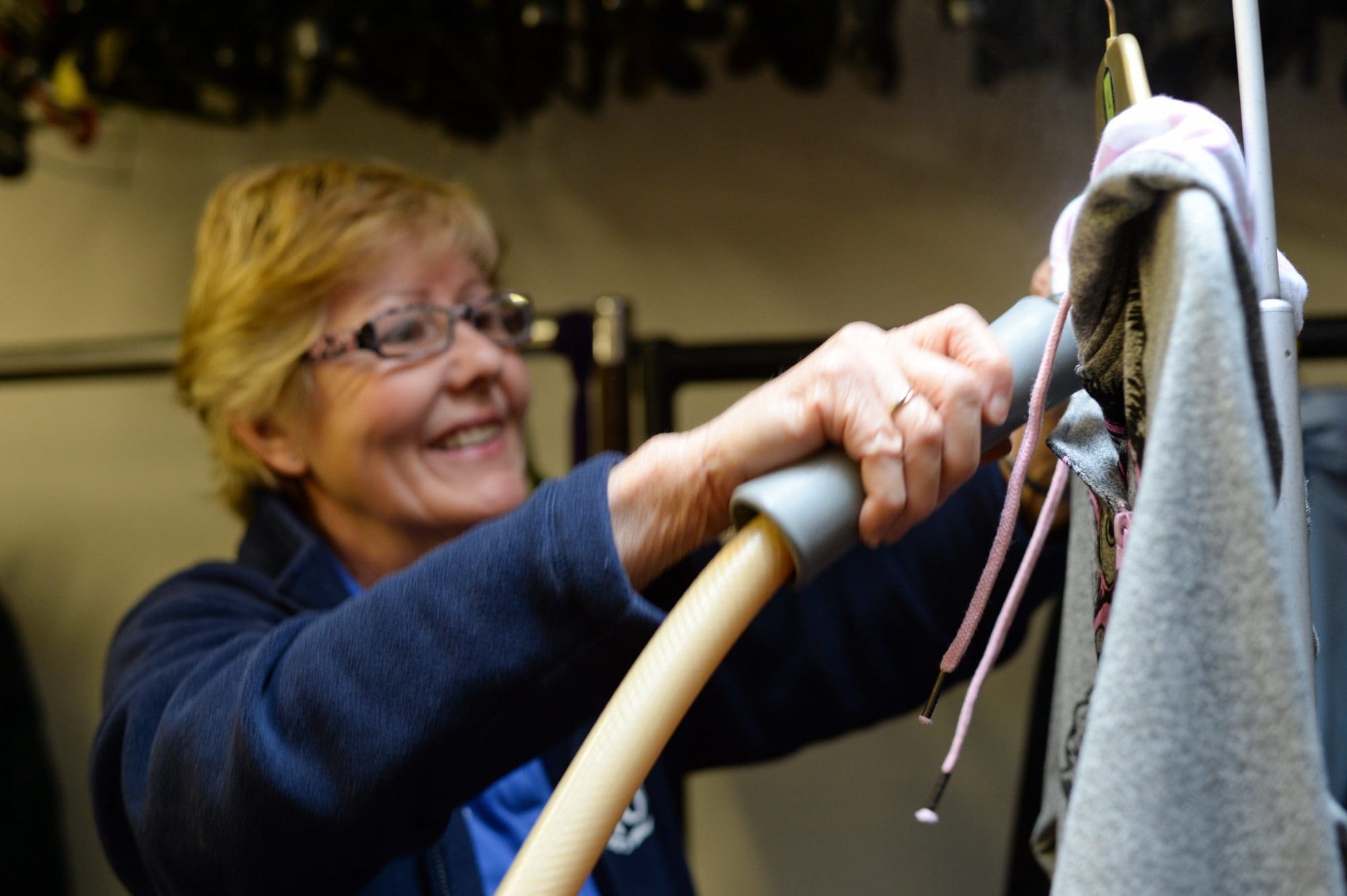 Among the many other roles available, FORCE also needs people to operate the tills, sort books and children's toys, process clothes, records, CDs and DVDs, use their sewing skills and check camera equipment.
"Maybe you're looking to get back into work or you're coming up to retirement and want to use a bit of spare time in a worthwhile way or perhaps you fancy a bit of productive mother-daughter, father-son time. We have so many ways that our volunteers can help in fulfilling jobs," said Anna.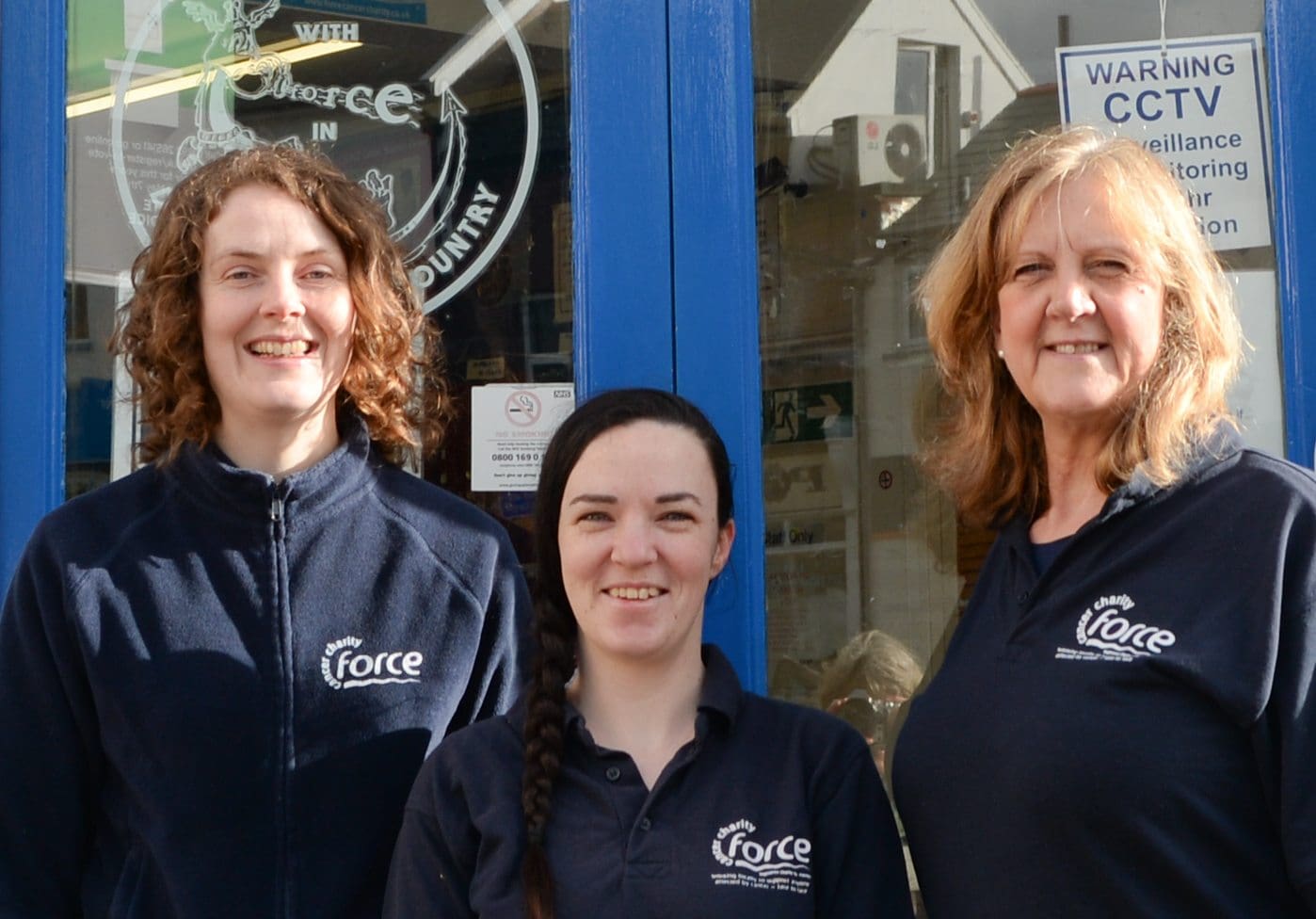 To join the team or get more information, call into the shop in Heavitree Fore Street for a chat with Anna or email shop@forcecancercharity.co.uk.
FACTS ABOUT THE FORCE SHOP
Since it first opened in 1995, the FORCE shop has achieved a turnover of nearly £4m and a net profit of more than £2m.
It won 14 successive Charity Retail Association awards for most profitable shop in its category from 1999 onwards.
It was the first charity shop in Exeter to sell electrical goods and furniture.
The best hope when it opened was that it would make £10,000 to £12,000 a year. In its very first year, it cleared £36,079.
In 2000 the shop topped £100,000 profit for the first time and has never dropped below that since, peaking in 2013 at £138,899.
The shop closed for a few weeks in 2015 for a programme of refurbishment.