FORCE shop set for temporary closure
The FORCE Cancer Charity Shop in Heavitree's Fore Street has again been named the best in the country.
It's won the award as the most profitable in its category from the Charity Retail Association.
The news comes as FORCE announces that the shop is set to close at the end of August for approximately 10 weeks.
"We need to carry out some essential building work and we can't do that without shutting the shop completely," said manager Anna Heard (pictured).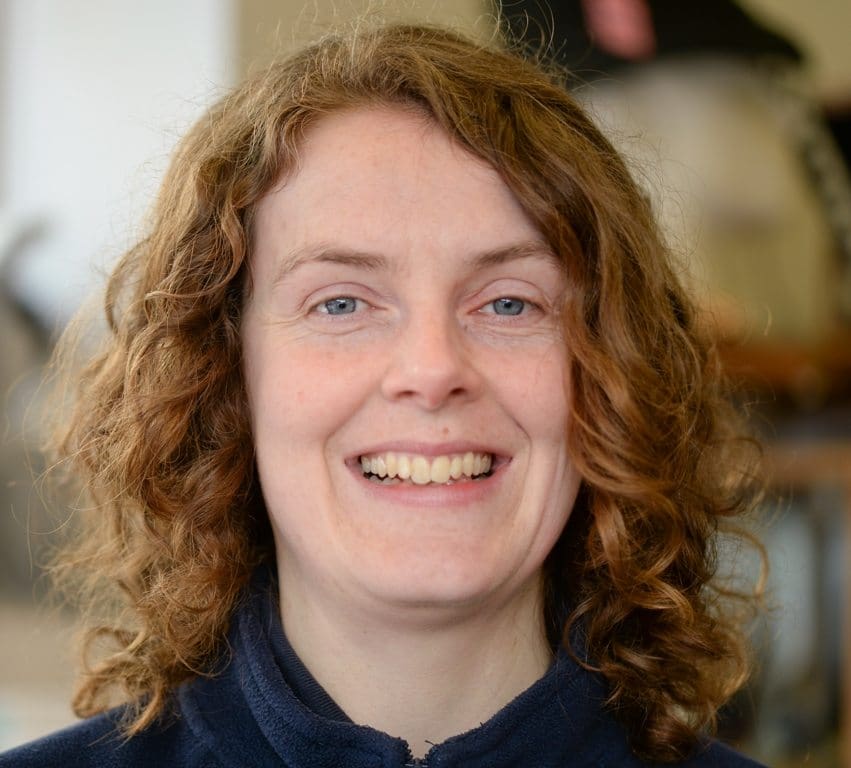 But she reassured customers: "We won't be doing anything to change the identity of our shop. It will still be the amazing Aladdin's Cave that it's always been. We're just going to make improved use of space and provide an even better experience for all our customers, volunteers and staff."
The work will be carried out in two phases with the first part due to be completed within five weeks, allowing the area currently used for the sale of furniture and books to open as a mini version of the shop.
Renovations will include new roofing, some structural work, total rewiring and redecoration.
While the shop is closed, FORCE is still keen to receive donations.
Items can be dropped off on weekdays at the Cancer Support Centre in grounds of the RD&E Hospital (Wonford) or at a storage unit just along the road from the shop at 51 Fore Street, Heavitree, behind NatWest Bank, from Monday to Saturday between 9:30am and 4:30pm.
The FORCE van will also continue making collections and those can be arranged by calling 01392 271652.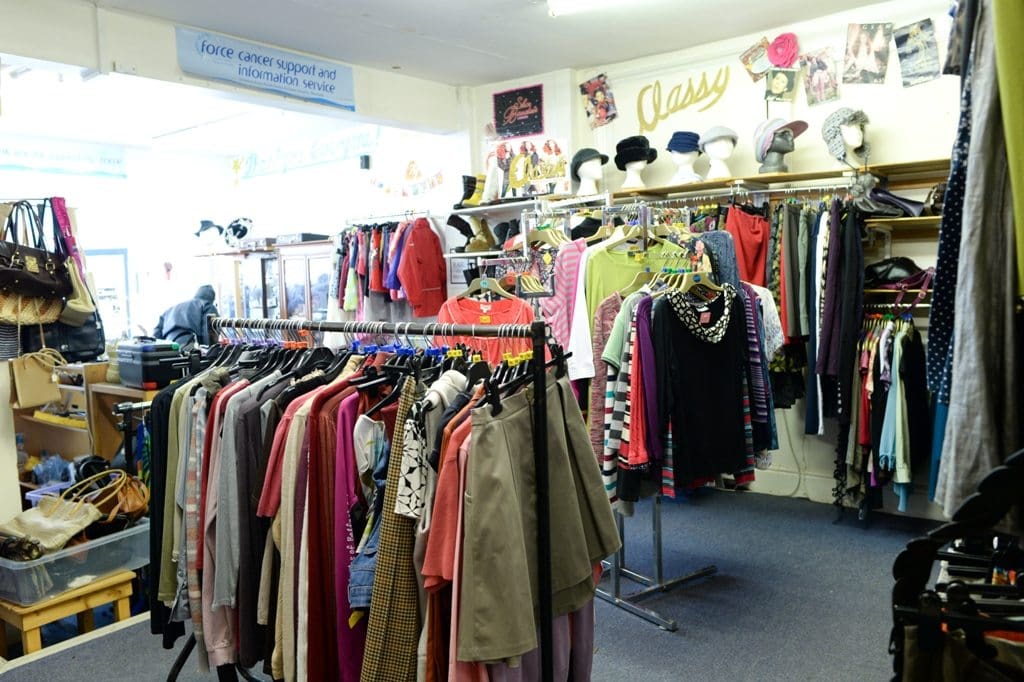 We investigated opening a pop-up shop in Heavitree or nearby but suitable premises haven't been found.
The shop has been trading for 20 years and has made a net contribution of £2million to FORCE in that time. It provides significant income for our charity, which needs to raise £1million every year to provide all the free services it offers to support anyone locally affected by cancer. I
t has won every Charity Retail Association award it has been eligible for since 1999, including the Most Profitable Charity Retail Operation (1-5 shops) for 13 years in a row.
FORCE shop volunteer Ruth Laird came up with this description of the planned works.
"Buildings are like people – you can cover up the ageing signs for so long, but eventually you have to admit defeat and 'go for it.' After all if you had a leaking roof, needed re-wiring and could do with a repaint you'd be feeling pretty low wouldn't you? So, we have decided to give the 'old girl' a face-lift; new roof (hair do), new wiring (face lift) and a paint job (botox). We will need to close for a short time to preserve the lady's modesty! But when we re-open we promise she will look much the same as before, just rejuvenated."