Dr Hilary's prescription for better experience 
Hilary Mitchell is exceptionally well placed to highlight the ways in which clinicians can make a diagnosis of cancer and its treatments a better experience for patients.
Hilary is an Oral Surgeon at Musgrove Park Hospital in Taunton where her role includes, among other things, screening patients for mouth cancer and carrying out dental extractions prior to radiotherapy for Head and Neck Cancer patients.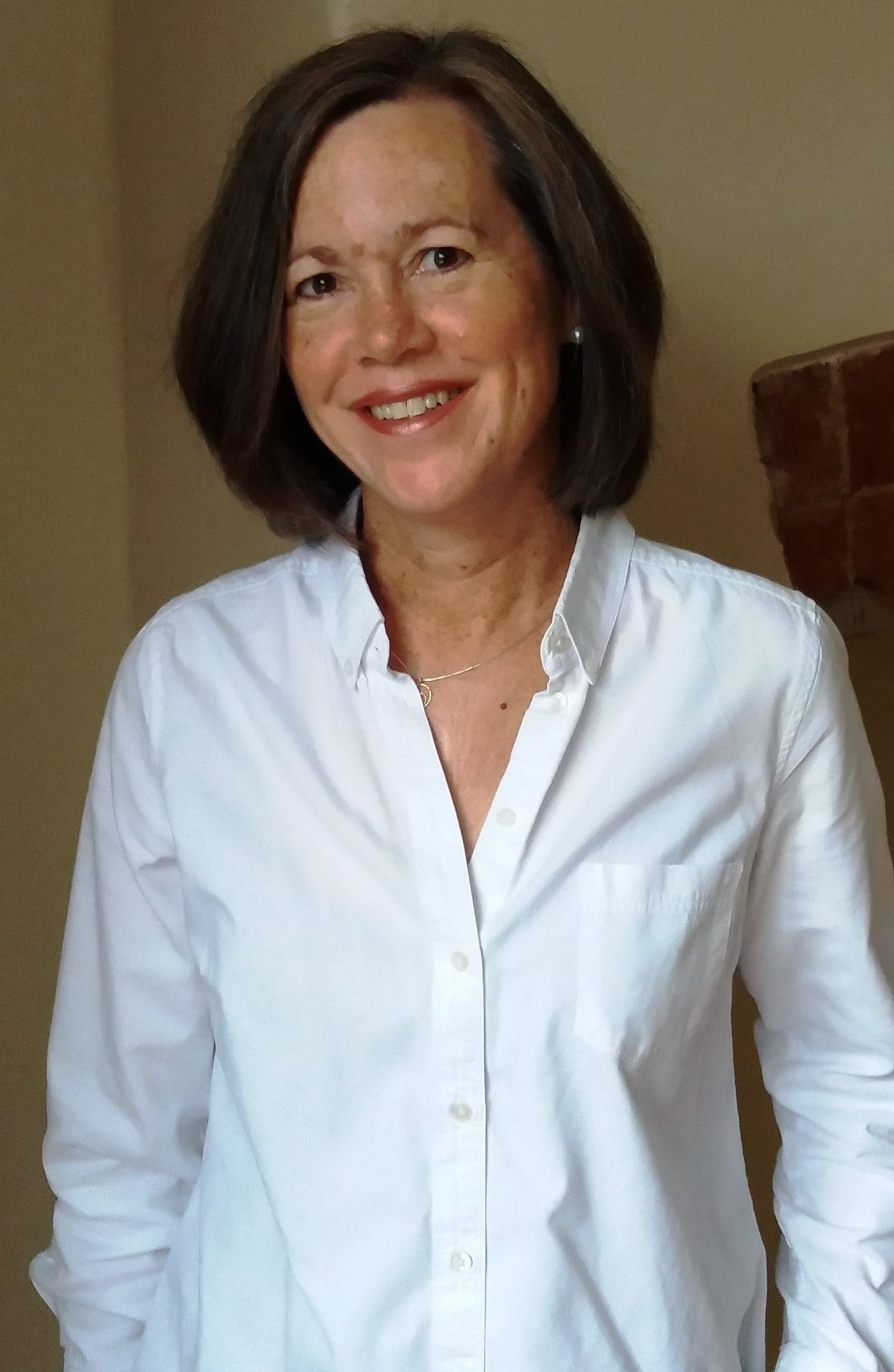 So it was all the more shocking when she was diagnosed with cancer of the head and neck, an area she has dealt with every day of her working life for the last 20 years.
"I was diagnosed with cancer in my tonsils in August 2017. It presented as a lump in my neck. I had no symptoms, no pain. Traditionally head and neck cancers are common in smokers and heavy drinkers and I certainly wasn't part of that group," she said.
"Not on my radar"
Hilary had squamous cell carcinoma caused by the Human Papilloma Virus (HPV), a leading cause of cervical cancer but increasingly prevalent in head and neck cases.
She explained: "I went to my GP, had a fast track referral and a biopsy but malignancy wasn't on my radar.
"When the diagnosis was confirmed my reaction was 'This cannot be true. This is the one cancer I would absolutely choose not to have because I have seen how devastating it can be.
"As a junior trainee 25 years ago I had seen at first-hand how awful the surgery was for this cancer – leaving patients with very  visible scars and terrible side-effects which, being in the head and neck area, affected taste, appetite, eating, drinking and speaking – essential functions for enjoying life."
Significant side-effects
"The picture was better for me. This type of cancer (HPV) has a very different outlook and a good survival rate but this realisation came slowly. My previous experience was out of date and not helpful, but certainly added to my anxiety".
Hilary had an intensive course of radiotherapy and chemotherapy that has left her with significant side-effects including hearing loss for which she requires hearing aids,  a significantly dry mouth that causes problems with eating, speaking and sleeping, a stiff and uncomfortable neck, recurrent oral thrush and lymphoedema – a swelling of the neck and face.
Hilary came to know about the services FORCE offer when she was referred by her clinical Nurse Specialist for six sessions of acupuncture for xerostomia (dry mouth).
Throughout her treatment and recovery aided with six sessions of acupuncture at FORCE she developed a growing realisation that a patient's cancer journey could and should be improved.
She has formulated advice for people going through the shock of diagnosis and treatment and those who care for them.
After a cancer diagnosis Hilary found it helpful to:
Take control yourself of something. It might be that you've been advised to change your diet before or during treatment (more protein, less alcohol, lose weight, gain weight etc), or you've been told that exercise during treatment would be beneficial, and for me it was making sure my tooth brushing was terrific (important in reducing the effects of radiotherapy on the mouth). I really focused on this and did it very well. This way I knew I was doing something to help maximise my treatment outcome and it felt positive.
Not Google it. Check out only specialist cancer websites and patient forums for advice relevant to your diagnosis and treatment. Ask your cancer team to point out good sources of information. Online forums are great.
Ask for moral and practical support. Call on friends and family – they are desperate for you to ask but may not want to intrude. Ask them to go with you to appointments; get them to call in for coffee or go out for a walk; trust in loved ones to be able to cope
Hilary has learnt as a Health Care Professional that it is important to:
 Involve patients in their treatment. Give them choice; explain the options and take the time for a conversation about the risks and benefits. This will pay dividends in the future as patients will be more invested in their treatment.
Give Clear information at every stage. Explain potential side-effects of treatment; provide information about how to manage them; explain beyond the immediate and short-term as some side-effects can be life-altering in the long term; talk about when they may be able to return to work or to activities they love.
Offer emotional support. Make patients aware of the resources available (like FORCE) to cope with the stress of diagnosis and treatment at every stage of their cancer journey.
Get feedback. Recognise that the patient is a great resource; at every review ask about the problems they are facing and how they are coping; involve all members of your team in gathering information. Find ways to share patients' experiences in coping with side-effects and stress, with other patients.
"If cancer teams can do some of the above, they will be starting to treat not just the cancer, but the whole patient. This would be a huge step forward for everyone coping with cancer and its after-effects"
FORCE has a key role to play in the education of medical students, providing placements in their first or second year of training.  Hilary's experience has provided a valuable voice to future doctors about the value of the support FORCE offers people.
"Trying to change this is huge, like turning an oil tanker," said Hilary "but if you don't know how patients are feeling you can't improve things."