Recruits needed for Couch to 5K group
Get ready to lace up your trainers – FORCE is recruiting for its next Couch to 5K running programme.
A 10-week course, endorsed by FORCE Oncology Physiotherapist Louise Ballagher, will start on May 4th.
The group will meet once a week on The Quay in Exeter with Louise or a qualified leader from Run England on hand to guide runners gently through the programme.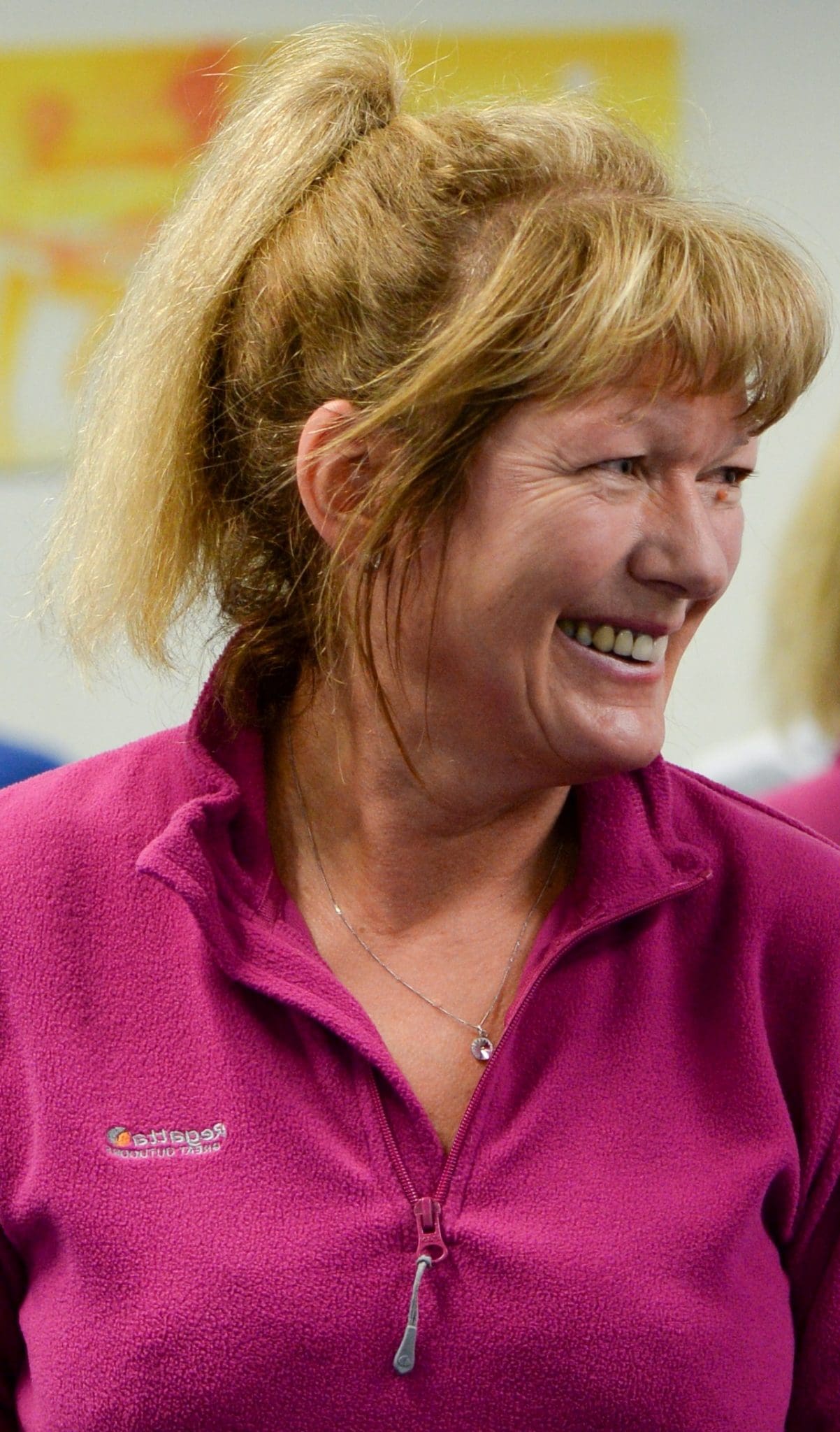 "Couch to 5K is a fantastic programme designed to get just about anyone from the couch to running five kilometres or about 3
0 minutes in just 10 weeks," said Louise (pictured).
Evidence shows that regular, moderate exercise reduces the side-effects of cancer and its treatments as well as the risk of recurrence in many cancers.
"It will also boost your mood and help keep your weight under control," said Louise. "Following the success of our first Couch to 5K last year we are looking for people to join us from April for our second programme."
Couch to 5K works because it starts with a mix of running and walking, to gradually build up your fitness and stamina.
It's designed for everyone – whether you've never run before or you want to get back into being more active.
If you're keen to sign up or you'd like more information, please contact Louise on 01392 403094.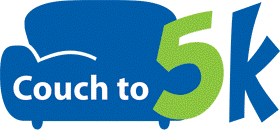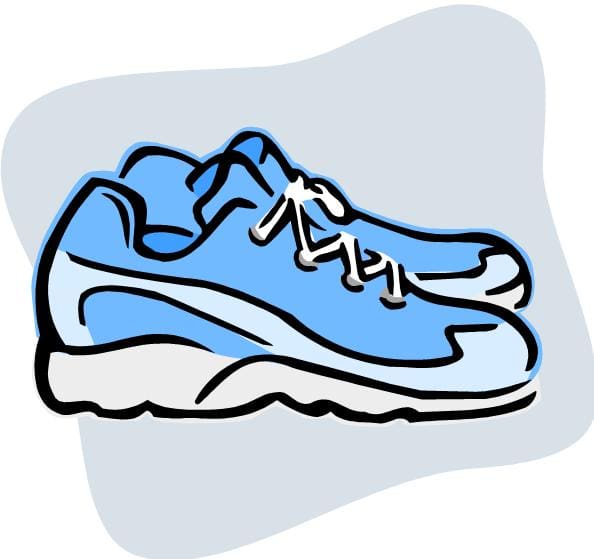 Here's what some of the people who joined the FORCE Couch to 5K group last year said:
"When I started I thought 'This is a laugh, me running!' But I can now jog 5K, which I never thought I would. I feel I have been taken past having cancer and opened a new door."
"I gained confidence, fitness and self-belief."
"It is so much better to exercise in the fresh air. A gym is good but being outside is so much better."
"I want to thank you for the time and effort given to me in order to improve my fitness."
"I thought the social aspect of having a coffee with those who were able to stay for a drink added to the experience."