New support for East Devon cancer patients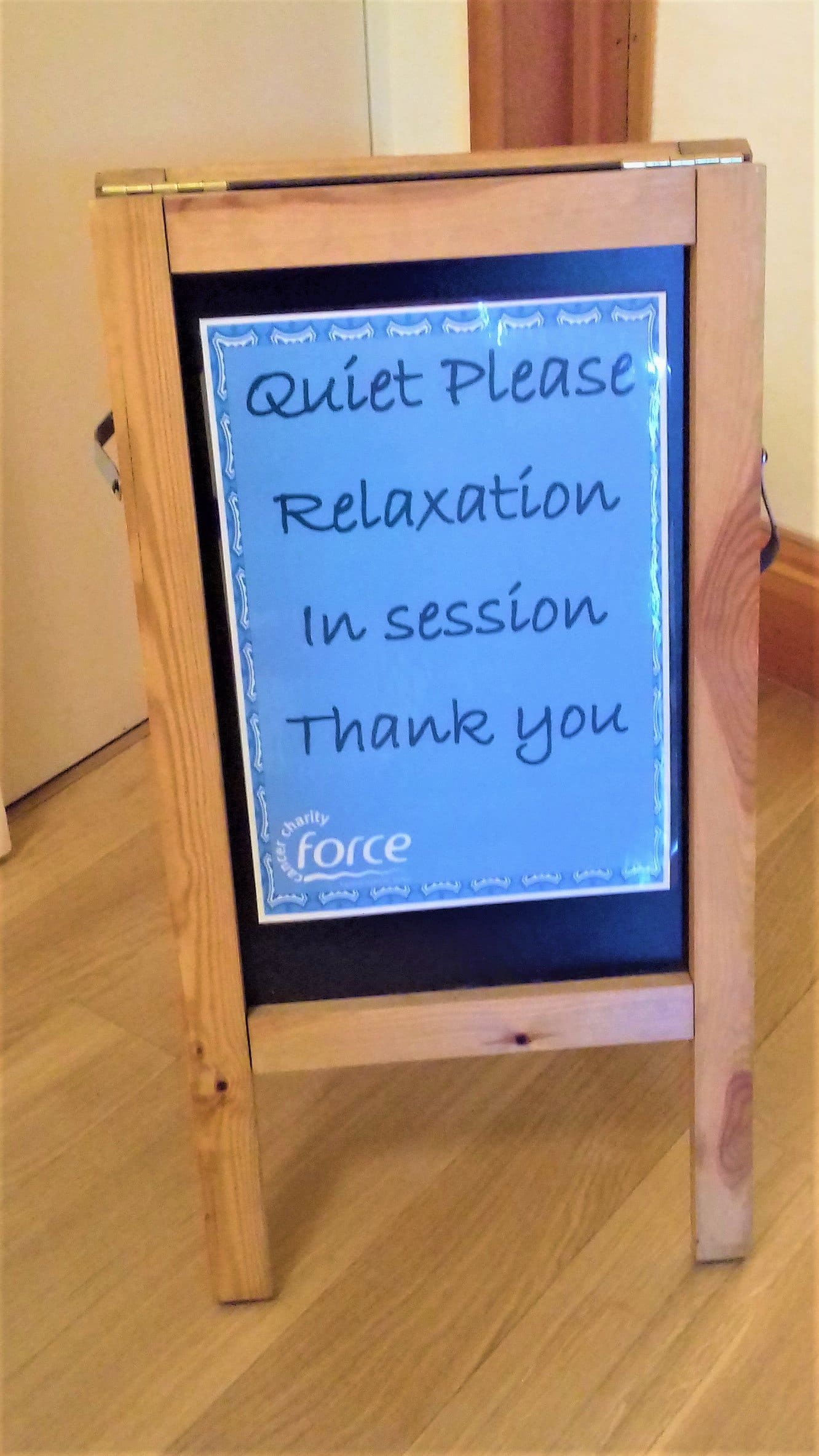 People in East Devon affected by cancer are being offered a new course to help cope with anxiety after a diagnosis.
The programme is part of FORCE Cancer Charity's support service in Honiton.
Sessions in learning to understand and manage anxiety through relaxation will begin at Honiton Hospital on Friday April 3.
The monthly drop-in group will be held on the first Friday of each month from 1-2pm.
Run by a qualified oncology support specialist, there will be a continuous rotation of four structured sessions for patients, families and carers affected by cancer.
Each session stands alone and people can attend them in any order but are encouraged to take in all four and repeat if needed.
Relaxation is a skill which anyone can learn and can be a valuable aid to coping with a cancer diagnosis.
This programme provides a supportive environment in which to:
learn relaxation skills
practise simple techniques
learn how to use techniques in everyday life and facilitate a sense of well-being.
For more information please contact Emma Ellis at the FORCE Centre in Exeter on 01392 403051 or visit FORCE at Honiton Hospital on a Friday from 10-4pm.