New mindfulness course at FORCE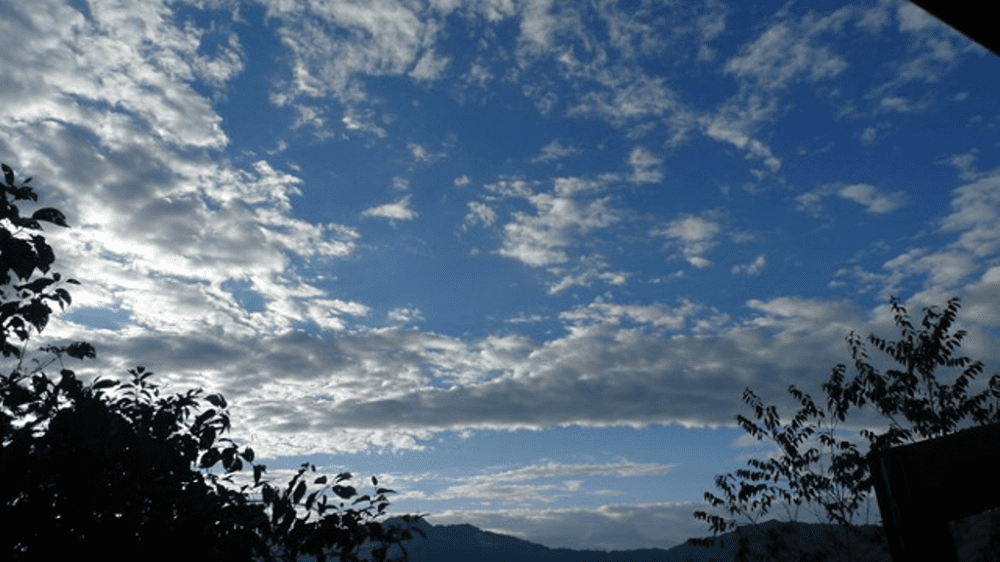 FORCE Cancer Charity is running a new course in mindfulness, starting on June 21st.
The eight-week course will be held at our Support and Information Centre in Exeter.
Each session will take place on a Friday morning from 9:30 to 11:15.
People are encouraged to sign up for the full eight-week programme.
Please register your interest with FORCE Oncology Support Specialist Paul Grace on 01392 406169 or by email at paul.grace@forcecancercharity.co.uk
Free of charge
The sessions are free of charge.
Drop-in mindfulness sessions at FORCE have been suspended for the time being.
Mindfulness is about being fully in the present moment. It helps to develop our awareness moment by moment and to face our experiences as they actually are, rather than coloured by anxiety about the future and preoccupation with the past.
Practices using the everyday functions of sitting, walking, body awareness and stretching are used to focus our awareness with an attitude of curiosity, acceptance and a friendliness towards ourselves and our experience.
Everyday living
This way it is possible to reduce anxiety and the stress of challenging situations as well as being a practice for everyday living.
This approach was initially pioneered working with patients with long-term illness and chronic pain and has now been adopted in many other situations within the NHS as well as in the wider community.
If you are interested, please come with a sense of curiosity and an open mind and an open heart.
FORCE offers drop-in mindfulness groups or longer courses in mindfulness practices.
Please contact Paul Grace on 01392 4016169 for dates of the next course or further information.
Feel free to download or print our Mindfulness leaflet.
You can also listen to our Introduction to Mindfulness Practices.