New creative therapy group to support children
FORCE is offering a new course of creative therapy for children affected by a cancer diagnosis in their family.
It's called dramatherapy and sessions will be held at our Support and Information Centre in Exeter for youngsters aged between seven and 11.
The course will be run by qualified dramatherapist Amy Gunther.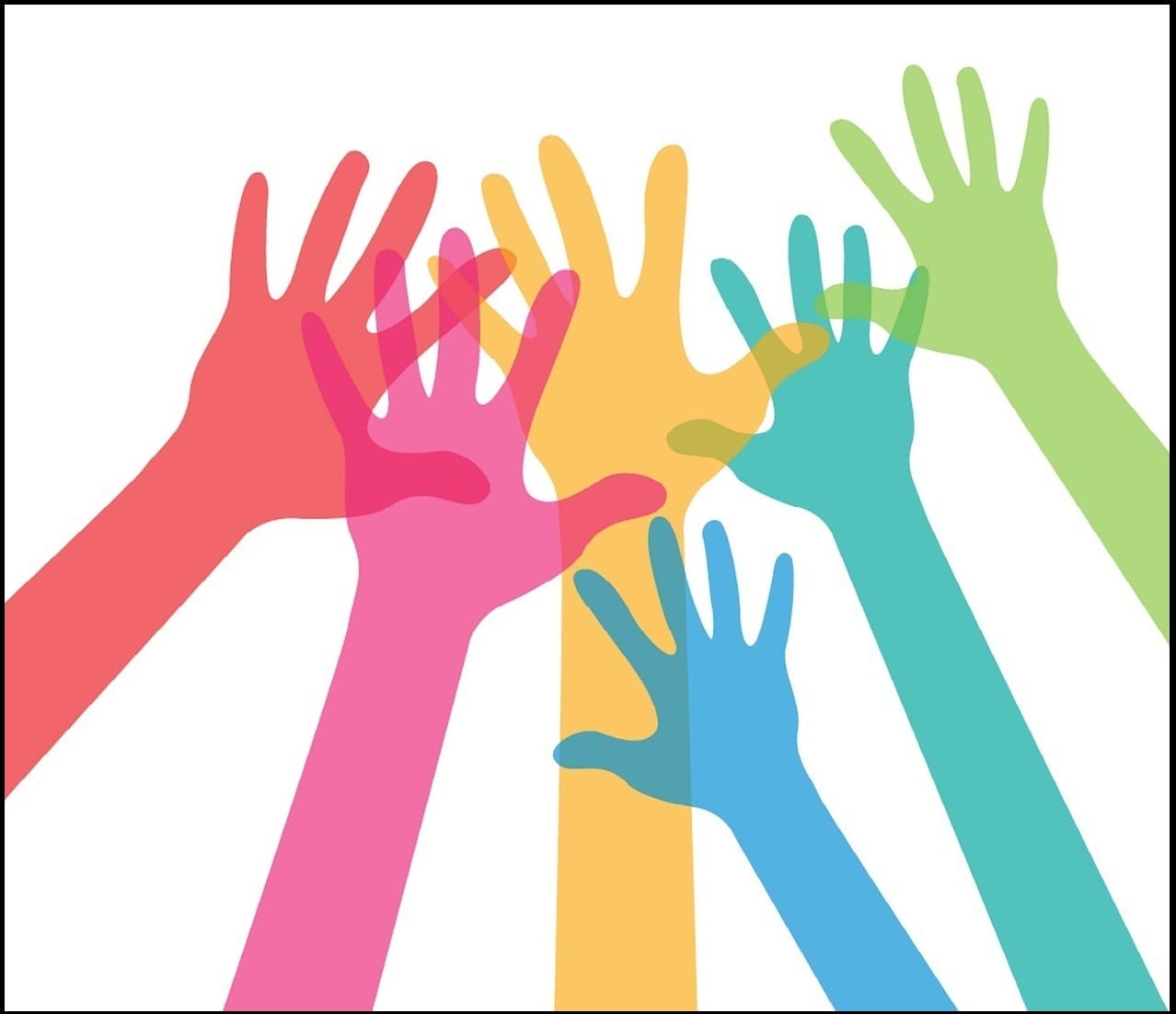 It starts on April 23 and will run for 10 sessions on Tuesdays at 4pm.
The course is funded by the British Association of Dramatherapists Charity through Cancer Lifeline South West.
They describe dramatherapy as a creative approach that provides a safe space for children to express their thoughts and feelings. It may include drama, movement, art, music, mask making and storytelling.
FORCE oncology support specialist Paul Grace has particular expertise in working with young people.
He explained: "When there's someone in the family with cancer, children can feel lonely and alone. Sometimes it's good to have other people to talk to outside the family.
"When there's an opportunity to do this creatively, without feeling they've got to say the right thing or get it wrong, it can help children express feelings of upset, confusion or even anger.
"This is what Amy is hoping to do by gathering children together who have had similar experiences."
There are still places available on the course.
For more information or to request a referral form, contact Amy Gunther on 07792 217365 or insightdramatherapy@gmail.com or Paul Grace on 01392 406168 or paul.grace@forcecancercharity.co.uk