Book now for FORCE yoga classes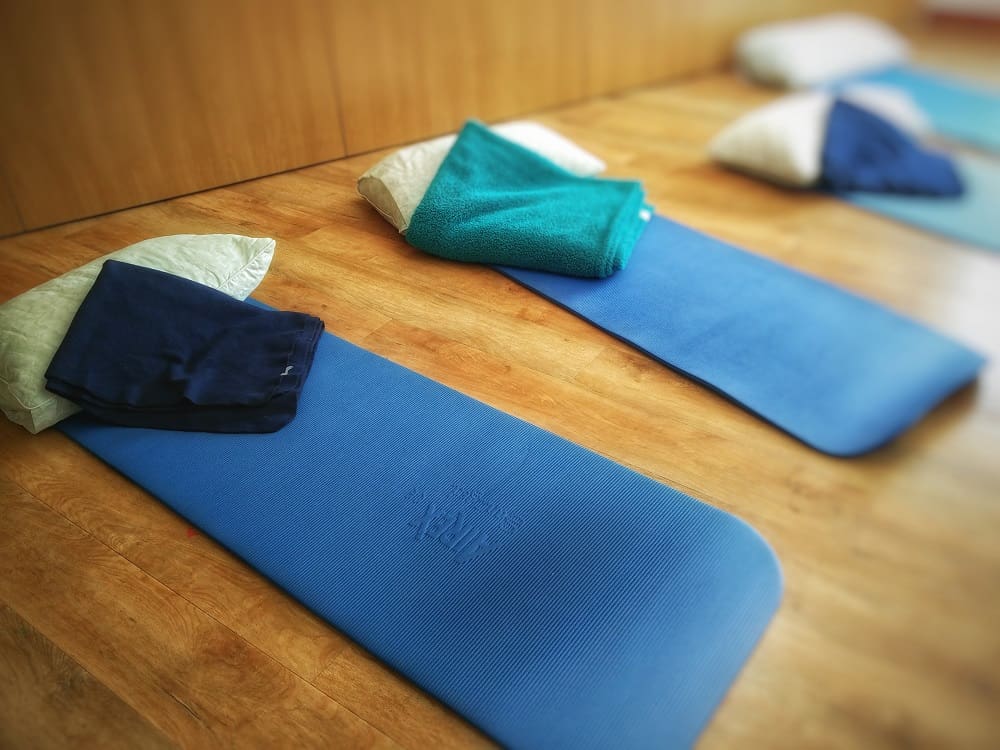 FORCE Cancer Charity is offering online yoga classes.
A weekly course is available every Wednesday at 3pm for 40 minutes via the Zoom video conferencing platform.
The sessions are run by Rachel Sherring, an experienced yoga teacher who has been offering classes at FORCE since 2016.
The course is designed to help cancer patients through diagnosis and beyond.
It is specifically designed to help build muscle strength, reduce joint pain, increase flexibility, mobility, coordination and balance.
Relaxation and breathing techniques help cope with day-today pain, reduce stress and calm the mind.
Rachel covers a variety of issues in her classes including work on the lymphatic system and breathing exercises.
"It's a course which designed to help people with the symptoms and side effects of surgery, chemotherapy and radiotherapy," said Rachel.
The classes are gentle, aimed at anyone who just wants to work on restoring energy, improving movement, flexibility, strength, stamina, improving posture and mobility.
"You work at your own level, you work at your own pace and over the weeks we aim to build on that so that you start to get more confidence in your body and what you're able to do.
"You'll notice a difference as we work through the weeks.
"We also look at how you can use yoga for general wellbeing for the rest of your life. We touch on some of the symptoms and side effects of cancer treatment – nausea, sleep, hot flushes – and how we can use yoga to improve some of those symptoms."
To register an interest in joining the FORCE yoga class, contact Kayleigh Brown via kayleigh.brown@forcecancercharity.co.uk