About
Devon Photographer Derek Hunter will be holding a retrospective exhibition of black and white photography on 28, 29 an 30 July in Endecott House, Chagford (next to the Three Crowns Hotel) from 1000 to 1800 daily.  This exhibition, entitled 'All the World's a Stage', is the latest in a number of exhibitions he has held both locally and regionally all of which have been for charitable purposes.
In recent years Derek's photographic activities have focussed on everyday life where he finds fascination in recording the ordinariness of day-to-day human activities.  He uses his camera to selectively capture some of the more unusual and surprising moments with which we can all identify.
Photographs being shown have been taken in his home town of Chagford and the wider South West and on his travels around the UK and Germany over the past few years.
Entrance is free but voluntary donations can be made to FORCE, Devon's own cancer charity.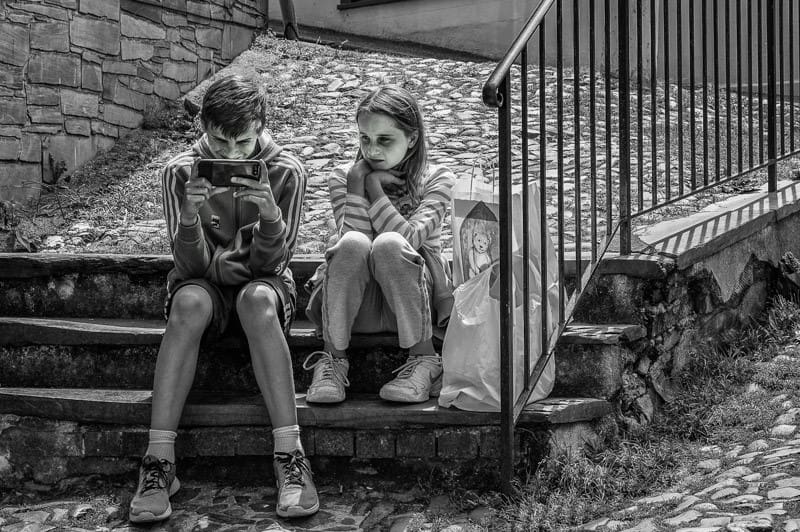 | | |
| --- | --- |
| Title: | Photographic Exhibition – 'All the World's a Stage' |
| Date: | Thursday 28th July 2022 |
| Location: | Photographic Exhibition – 'All the World's a Stage' |
| Times: | 10:00am – 6:00pm |