About
Did you miss out on Cream Teas for Cancer this year?
If so, fear not – our friends at Devon Heaven are here to help.
They have partnered with FORCE to offer you an opportunity to purchase any of their online cream tea hampers by post with a 10% saving on each order made between July and October.
In addition, Devon Heaven will donate 10% to FORCE for every hamper sold.
So whether you've got a special occasion such as a birthday or anniversary coming up or just fancy treating the family to a delicious cream tea, then Devon Heaven is the place to go.
Please use FORCE as the discount code at checkout.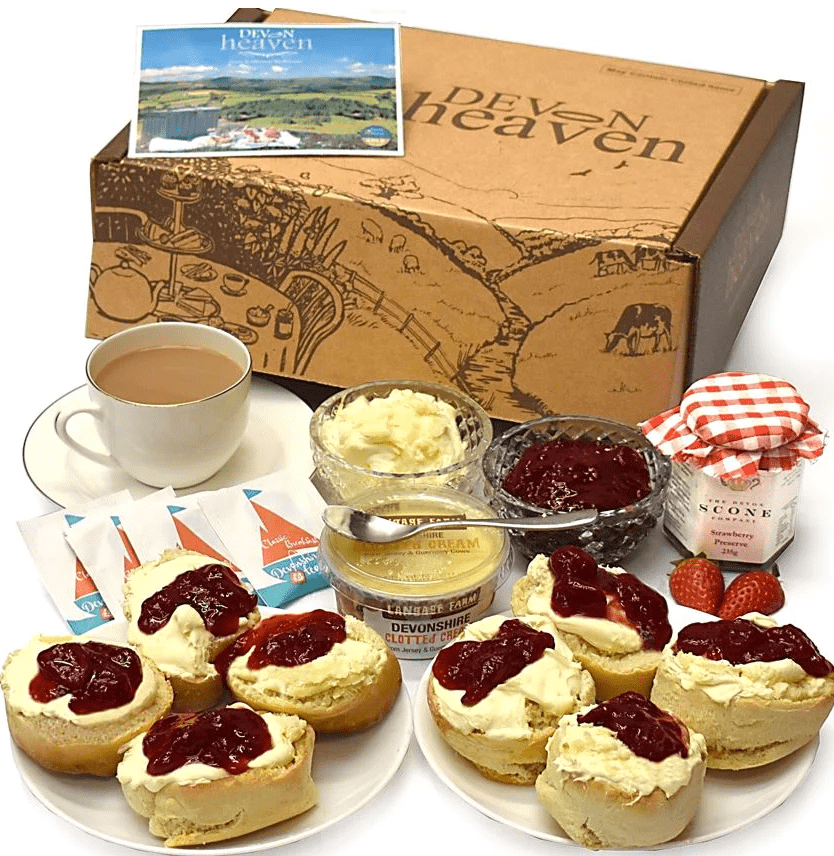 | | |
| --- | --- |
| Title: | Devon Heaven Cream Tea Hamper |
| Date: | Friday 8th July 2022 |
| Location: | Devon Heaven Cream Tea Hamper |
| Times: | 12:00am – 12:00am |